Photos taken by you, our fans, during shows:
May 7th, at Maxwells Hoboken, NJ
Happening Now! Live from Hoboken, NJ. Come on down to Maxwells. .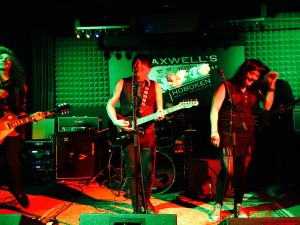 ALL FAN PHOTOS:
May 29th, at the Wonderbar in Asbury Park, NJ
The winning fan photo from our concert on May 29th at Asbury Park, NJ.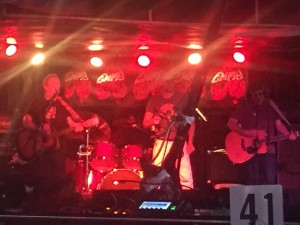 All Fan Photos: