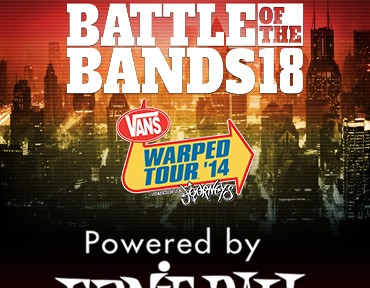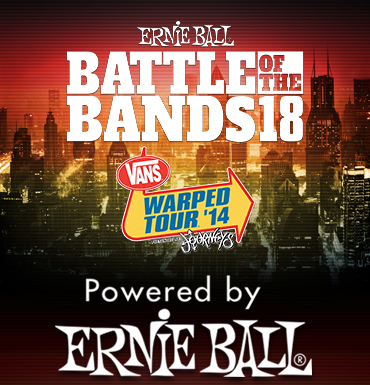 July 1st, 2014 – New Brunswick, NJ's alt-rock trio Lost Romance has been chosen to participate in this year's Vans Warped Tour 2014 Battle Of The Bands.
The contest is run online and is sponsored by guitar string manufacturer Ernie Ball. The contest is based upon online voting and a buzz rating which is a proprietary system created by Ernie Ball.
Please VOTE and SHARE tracks from Lost Romance here:
http://warped.battleofthebands.com/u/LostRomance
Voting Ends July 17th, 2014.