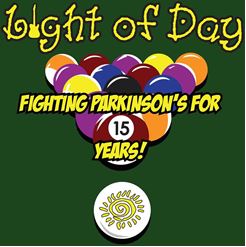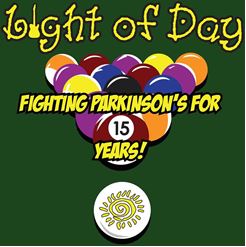 New Brunswick, NJ's alt-rock sons Lost Romance are set to perform once again at this year's Light Of Day Benefit. Light Of Day 2015 takes place Jan 10th-18th in NYC, North & South Jersey and Asbury Park.
Lost Romance will be the featured performer at the Wonder Bar in Asbury Park, NJ at 8PM on Friday, January 16th, 2015.
Light Of Day 2015 will feature a mix of veteran performers like Suzanne Vega, John Eddie, Aaron Freeman of WEEN, Willie Nile, Joe Grushecky And The Houserockers, plus local faves like Stolen Rhodes, Matt O'Ree and Christine Martucci Band. Light Of Day helps raise awareness and funding for Parkinson's Disease research.

LR's Gerry Perlinski was also asked to curate a Spotify playlist featuring this year's Light Of Day performers. LISTEN to this eclectic mix of current LOD 2015 musicians and SHARE with friends:  http://ow.ly/GQGUK
For more information on the events and Light Of Day: http://www.lightofday.org
Wonder Bar is located at 1213 Ocean Avenue, Asbury Park, NJ.