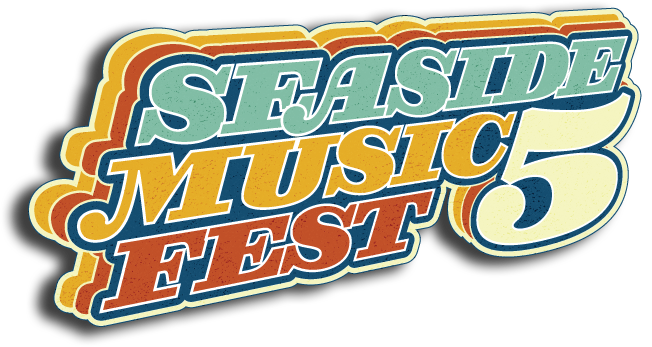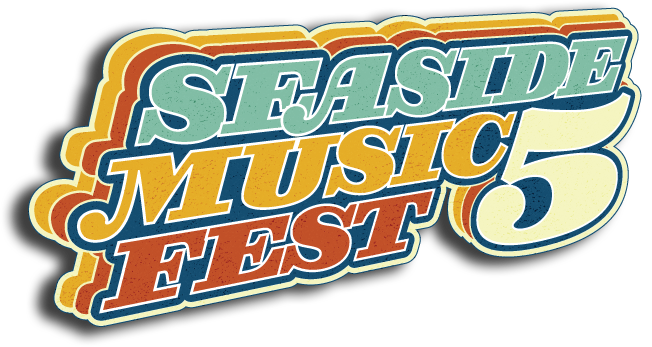 Lost Romance to play at the 5th Annual Seaside Music Festival. The festival will take place on May 17-19th, 2012 at various venues throughout the shore resort town of Seaside Heights, NJ.
They will be at Jack N Bill's located at Porter Ave. & Boardwalk, Seaside Heights, NJ on Saturday, May 19th, 2012 at 7PM Sharp. The festival is free to the public.
FESTIVAL INFO: http://www.seasidemusicfest.com
Come stop by and say hello and enjoy some great original rock 'n roll on the Jersey shore with us!